Model: FLAT-TOP-BEAVERTAIL-CAR-TRAILER-16x8
---
Chassis: Lower chassis 75x50x3mm
Upper chassis 50x50x2.5 with 75x50x3 longitudinal
---
Drawbar: 100x50x3mm RHS
---
Floor/sides: 2.1mm checker plate floor
---
Suspension: 7 Leaf Eye - slipper springs
---
Axles: Solid 45mm square premium 1045 grade steel
---
Brakes: Mechanical disc brakes & calipers
---
Wheels/Tyres: 185/70 LT tyres fitted to 14x6 inch Sunraysia type rims
---
Tow Coupling: 50mm override tow coupling (2000kg rated)
---
Paint: Etched primed & painted with industrial dark grey enamel.
---
Lights: High quality LED ADR approved multi-volt tail lights
---
Lights other: Front white & amber side reflectors to
---
Reflectors: Front white & amber side
---
Mudflaps: Fitted with 10x9" Durable mudflaps
---
Jockey Wheel: 6" medium duty, 8" on Tandem trailers
---
Safety Chains: Twin ADR approved chain
---
Standard Warranty:
12 Months
There is no review about this product yet.

Be the first one to review FLAT-TOP-BEAVERTAIL-CAR-TRAILER-16x8.
SA Product Register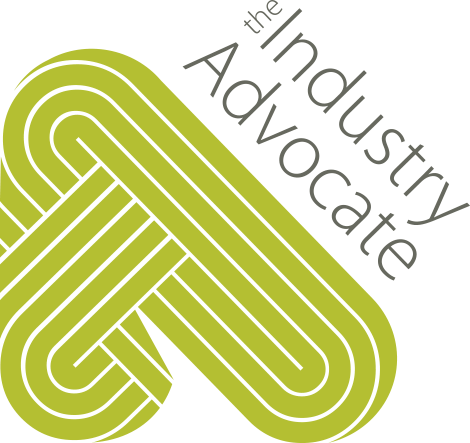 Basic Trailers supports the Industry Advocate's SA Product Register initiative and have a range of SA services in implementation every week at our facilities in (SA Pooraka), including Trailer Manufacture, Trailer Sale, Trailer Design, and Trailer Repairing
Basic Trailer & SA Supply chain
Examples of Basic Trailer commitment to producing local products can be found throughout our Products
The trailer Model: FLAT-TOP-BEAVERTAIL-CAR-TRAILER-16x8 has the following SA Product Register supply chain: