What Sort Of Brakes Does Your Trailer Need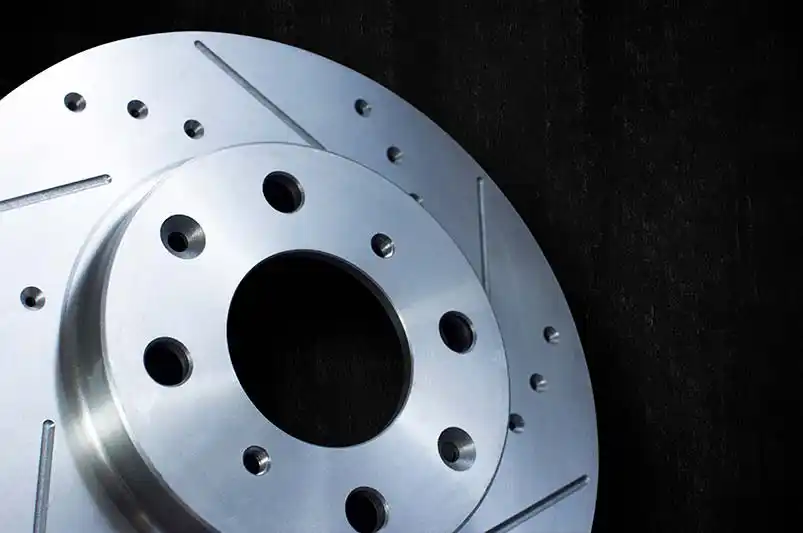 When you're buying a trailer in Adelaide, both its overall size and the weight of the loads you'll be carrying will determine the type of trailer brakes that you need. In addition, in South Australia there are also clear regulations in place regarding the type of brakes that are legally required on trailers.
If the gross trailer mass (GTM) of your trailer exceeds 750 kg, then brakes must always be fitted. (GTM is defined in SA law as "the maximum loaded mass transmitted to the ground by the axle, or axles, of the trailer when coupled to a towing vehicle.")
For most smaller trailers, such as a 6x4 boxed or caged trailer, mechanical disc brakes and callipers are sufficient to enable you to tow safely and with confidence, while also meeting all of the state's towing regulations.
Although mechanical disc brakes are legal in SA on all trailers up to a GTM of 2 tonnes, we would nevertheless recommend upgrading to electric brakes, particularly on a tandem trailer, car trailer or tipper trailer. This is because they offer an extra level of safety and control, as they are operated using a controller located in the towing vehicle and which enables you to manually apply the trailer brakes.
However, if the GTM of a trailer exceeds 2 tonnes, then the electric brakes must also be fitted with a breakaway system. A breakaway system will automatically apply the brakes to the trailer should it for any reason become separated from the towing vehicle. This is essential not only for your own safety, but that of other road users as well.
At Basic Trailers, you have the option to add a breakaway unit to any of our trailers with our 2,800 kg ATM, 3,200 kg ATM and 3,500 kg ATM trailer upgrade packages, which enable you to tow heavier loads safely and legally.
Setting up your electric trailer brakes
If you opt to have an electric brake controller in your towing vehicle so that the trailer brakes can be manually applied by the driver, then the brakes need to be configured so that they can be operated both safely and efficiently.
In order to do this, you should first set the controller to the mid point on the scale (this will mean setting it to 5 on most controllers).
You should then drive at a speed of 40 km/h and apply the brakes. If the wheels of the trailer lock up, this means that there is too much brake being applied, and so you should reduce the braking level. On the other hand, if you feel as though the trailer is pushing the towing vehicle when the brakes are applied, then you need more braking power, and so you should adjust the scale accordingly.
You will know when you have set the brakes at the appropriate level when neither of these occur when braking at 40 km/h.
Get expert advice on trailer brakes from Basic Trailers
When you're looking to buy a trailer in Adelaide and you want some guidance on what sort of trailer braking system you should go for, don't hesitate to get in touch with Basic Trailers for some first-hand, expert advice.
As we manufacture our trailers ourselves in our workshop in Holden Hill, we are naturally well placed to give you tips on brakes or any aspect of our trailers for sale. Call Sam on 0477 799 871 or email us and we will be happy to help.