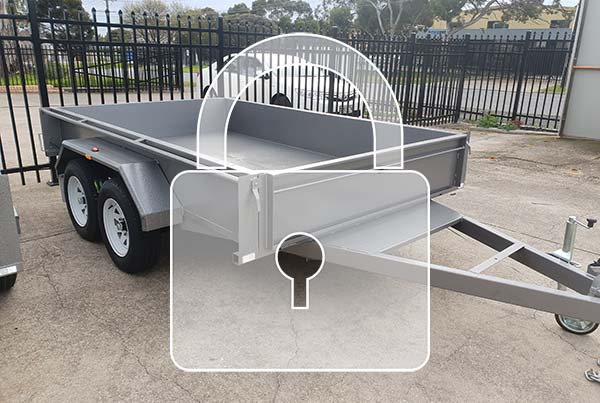 Tips and advice from Basic Trailers, leading trailer manufacturers in Adelaide, on how to prevent your car trailer or box trailer from being stolen.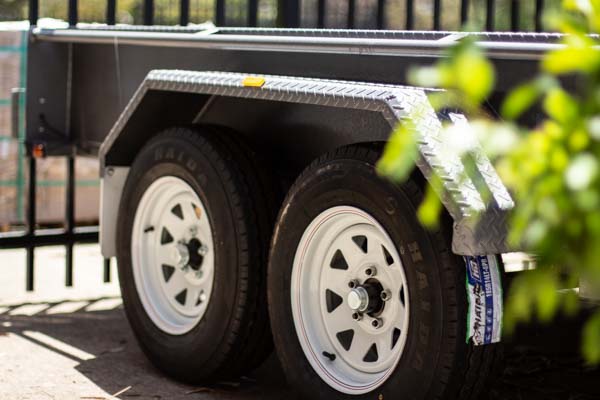 If you are towing a trailer in SA, you need to know how to do it legally and safely. Tips from Basic Trailers, builder of quality trailers in Adelaide.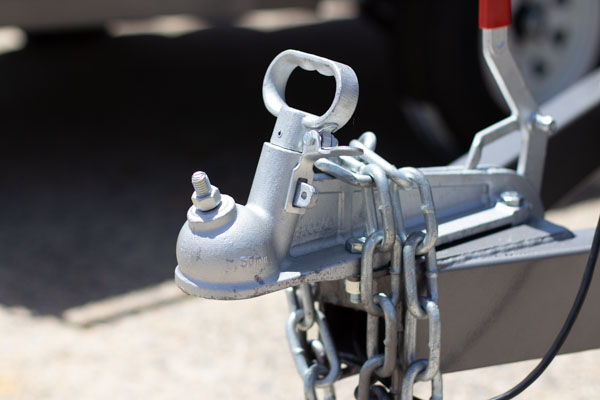 Useful tips and guidance on how to tow a trailer safely by Basic Trailers, the leading manufacturer of single and tandem axle trailers in Adelaide.