Take Advantage of Instant Asset Write-off — Buy a New Trailer Before the EOFY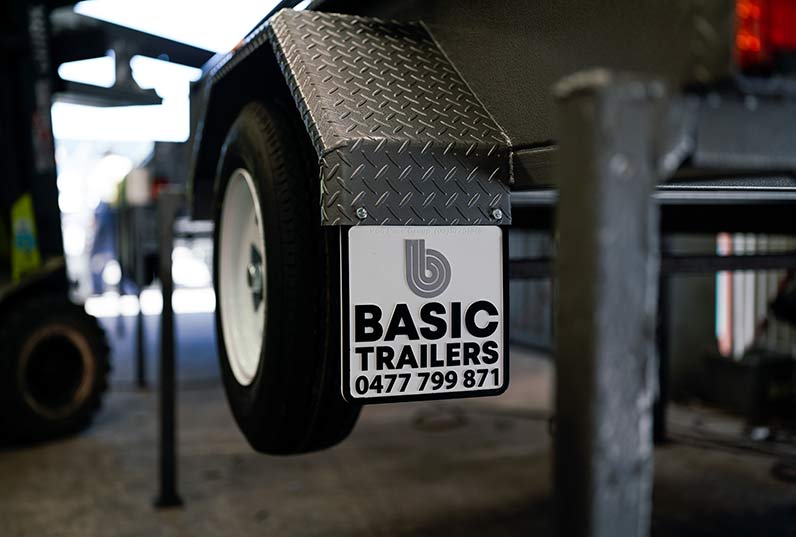 With the end of the 2020/21 financial year approaching, if you're an Adelaide tradie, you work in agriculture or construction, or you run your own business, you should be looking ahead and trying to minimise your tax obligations as far as possible.
Instant asset write-off is an excellent opportunity to do this, as it not only reduces your tax bill but is also an incentive to upgrade your vehicles, equipment and tools.
What is instant asset write-off?
Instant asset write-off means that you can claim an immediate deduction for the business portion of the cost of an asset in the first year that you use it, up to the value of $150,000.
In simple terms, that means that if you buy a new trailer from Basic Trailers for work purposes before June 30 2021, you can claim it against tax in this financial year. This applies to our full range of trailers for sale in Adelaide, including:
The instant asset write-off also applies to our specialist trailers, including tri-axle trailers, landscaping trailers, tradesman trailers and furniture trailers.
What else can I claim with instant asset write-off?
Of course, buying a new trailer is not the only way Adelaide tradies can take advantage of instant asset write-off.
Work and business equipment such as saws and drills, mowers and ladders, tool boxes and leaf blowers, as well as computers, laptops and other office equipment, can all be claimed for the 2020/21 financial year.
You can also take this opportunity to upgrade your work vehicle or increase the size of your work car fleet.
Check with the ATO if you're not clear about what you can claim or need further information.
Save money and cut your tax bill with Basic Trailers
If you want to find out more about our current range of trailers and how buying a new trailer can help you to reduce your tax bill, please feel free to call us on 0477 799 871 or email us. You are also welcome to visit our workshop in Pooraka and see first hand our Adelaide trailers being built.