Our homegrown success story
Our story began in 2018 when Leah and her partner Sam took a leap of faith.
While Leah was content in childcare, she had dreams of setting up her family for life. And with Sam's 15 years in the industry, he saw a need for quality Australian-made trailers without the wait.
So, they invested their house savings into making their first trailer in their backyard. And they haven't stopped since.
Homegrown Quality
There's nothing like Australian quality and that's why all our trailers are made here, not imported. And we're proud locals, employing over 30 staff and using over 500 tonnes of Australian steel last year alone.
Innovation Leaders
We're not just making trailers; we're pushing boundaries. With a dedicated Research and Development department, we design state-of-the-art trailers and offer full customisation.
Groundbreaking Systems
We've invested in our own custom software system that tracks every trailer order from start to finish. It's all part of our commitment to excellence.
Family at Our Core
Without family, Basic Trailers wouldn't exist. From building our first trailer in the backyard to our six-thousandth, family has been our driving force. From quality and innovation to family and community, we're here to create the perfect trailer for you.
Have a look at this quick video to see how we go about it.
We're being recognised as one of the best
At Basic Trailers, we're proud we're being recognised as one of the best businesses in South Australia. Recent recognition includes:
SA Woman - SOAR Awards 2022 - Finalist
FIVE AA - Best of SA 2023
South Australian Premier's Business and Export Awards 2023 - Finalist (Winners to be announced on September 22)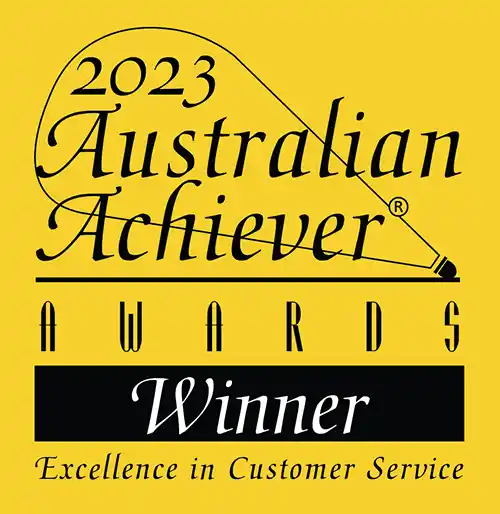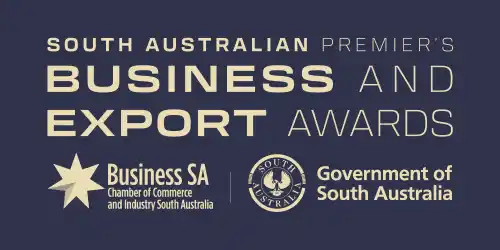 You'll love a Basic Trailer!
Local Craftsmanship - We don't just bolt together imported pieces. Our trailers are made from Australian steel, designed and fabricated by our skilled team right here in South Australia.
Happy Customers - Our passion for trailers and commitment to quality has earned us a reputation for excellence. We're confident you'll love our trailers just as much as everyone else.
Custom Solutions - We're here to help you create the perfect trailer. From spare tyres to custom brakes, we'll tailor your trailer to suit your needs. Get a free quote on our website anytime.
Get in Touch - Ready to find the perfect trailer for your next adventure or work project? Give us a call or swing by our workshop. We're here to help you every step of the way.
When it comes to making a better trailer we tick off the three basic rules... Australian Design, Australian Steel and Australian Made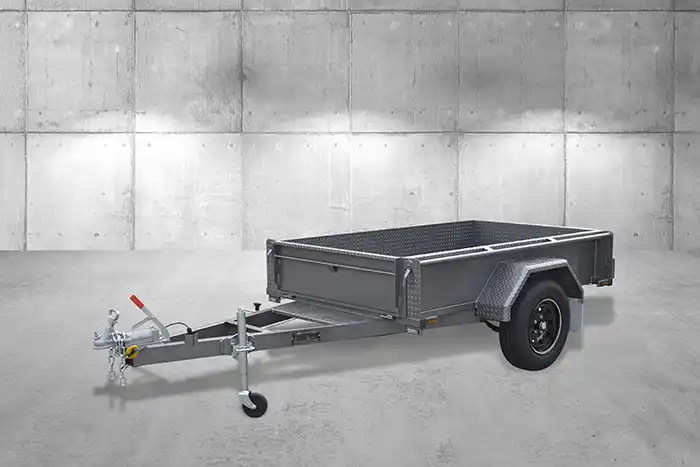 Trailer parts and accessories in South Australia
Basic Trailers has been able to grow rapidly, thanks to the large range of quality trailers that we offer for sale. This has in turn enabled us to expand into trailer parts sales, which we now sell online and ship throughout SA and Australia wide.
We take pride in offering more than 3,500 components and trailer accessories produced by quality, reputable manufacturers (all of which are covered by warranty), and this is backed up by great service provided by our team of trailer parts professionals.
Our current range includes DIY trailer kits, as well as axles, brakes and other accessories that you can use to create custom or heavy duty box trailers, tipper trailers and car trailers that better suit your specific needs.