Basic Trailers is moving to Pooraka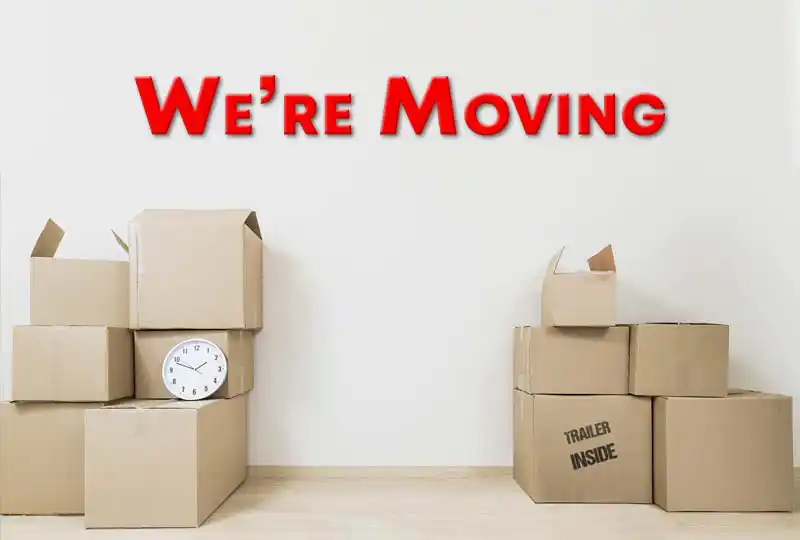 Since we opened our doors in 2018, Basic Trailers has been growing at a rapid rate, and so to meet the ever-increasing demand for our trailers, we are now on the move!
From 2 March 2020, Basic Trailers will be located at 39-41 Langford Street in Pooraka.
Situated between Main North Road and Bridge Road, in the heart of one of Adelaide's busiest light industrial and manufacturing districts, our new 2500 m2 premises represent our first significant expansion, and mean that we can continue to build the best trailers in Adelaide in our own specialist workshop.
Bigger premises = bigger range of trailers
The first benefit that our customers will notice is that we are able to offer an even bigger selection of Australian-made trailers than we have previously. Recently, we have been grown our range through the addition of heavy-duty trailers, but our enhanced production facilities will enable us to expand even further, giving you even more choice and variety when you are looking to buy a trailer in Adelaide.
Making More Trailers More Quickly
One of the reasons why we started Basic Trailers in the first place was because we were shocked at how long we had to wait to get an Australian-built trailer in Adelaide — some manufacturers couldn't deliver one in less than four weeks, with the only trailers we could tow away being inferior, imported models. This is what inspired us to start building our own trailers using 100% Australian steel, and is how Basic Trailers was born.
Our new Adelaide trailer workshop will mean that no-one else has to wait in the way that we did, as larger premises will enable us to produce more quality trailers at a faster rate. We always aim to have our most popular trailers in stock and ready to tow away, but even when we don't, our new workshop facility means that we can build a new trailer more quickly and efficiently than ever before in order to meet your needs.
Adelaide custom built trailers
We are also expanding our workforce to coincide with our move, taking on up to four more staff to help meet the ever-growing demand. One of the biggest benefits of a larger team is that we are now better equipped to design and manufacture custom trailers for any type of application or industry.
Using high-end CAD simulation software in conjunction with CNC machinery, we can design and build a customised trailer to your precise specifications, which is why are gaining a reputation as the most innovative trailer builder in Adelaide.
Visit the new Basic Trailers workshop in Pooraka
We will be opening the doors of our new workshop and Adelaide trailer sales centre at 39-41 Langford Street in Pooraka on Monday 2 March 2020.
Come and check out our expanding range of box trailers, cage trailers, car trailers, flat top trailers, plant trailers, stock crate trailers and heavy-duty trailers, and see for yourself our innovative designs and the quality of the materials and workmanship that go into every one of our trailers.
Call Sam on 0477 799 871 or email us, and we look forward to seeing you at our new home!