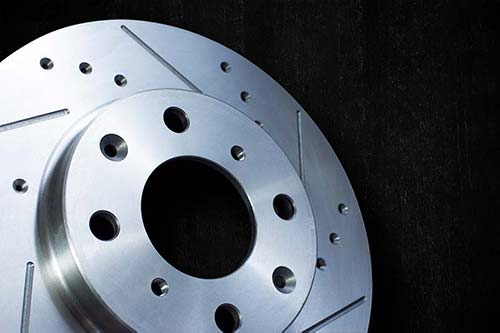 When you're buying a trailer in Adelaide, both its overall size and the weight of the loads you'll be carrying will determine the type of trailer brakes that you need.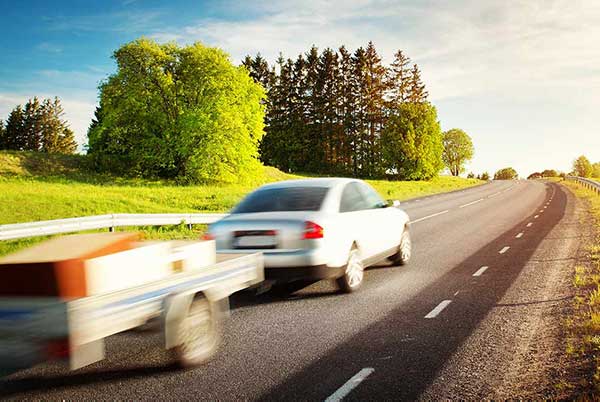 Basic Trailers manufacture car trailers for sale in Adelaide. Read our tips and advice on how to load a car trailer and how to tow one safely.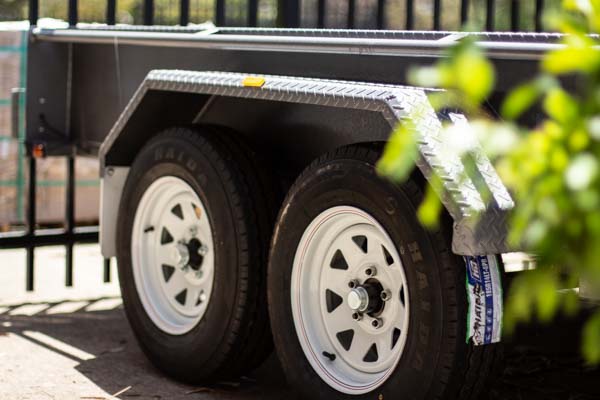 If you are towing a trailer in SA, you need to know how to do it legally and safely. Tips from Basic Trailers, builder of quality trailers in Adelaide.