The Value of the AUD Means You Should Buy Local This Christmas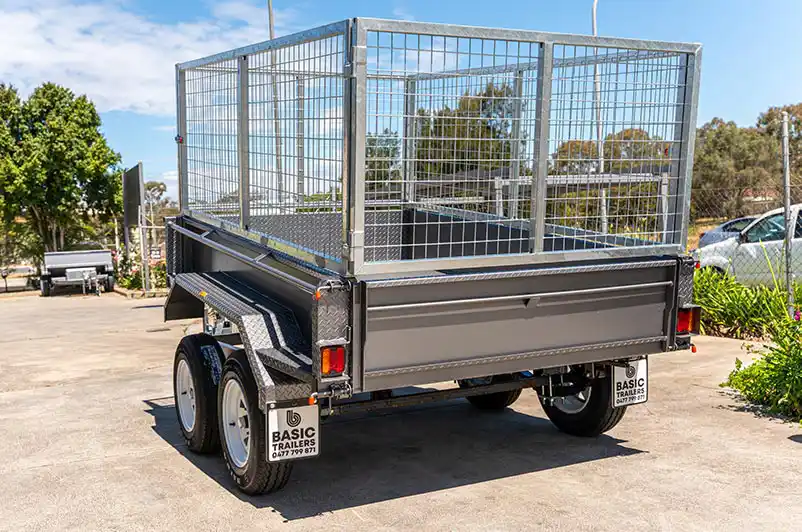 You don't have to be a currency trader or deal on FOREX exchanges for the relative value of the Australian Dollar (AUD) against other currencies to have an impact on your life.
As Christmas approaches, and we find ourselves buying a greater number of goods online and from overseas, it is especially relevant. Therefore, the drop in value of the AUD against the US Dollar (USD) and other major currencies across 2021 affects us all to a greater or lesser extent — even without us knowing it!
What has been happening to the AUD?
There are a number of factors that have contributed to the weakness of the AUD against other major currencies (including the USD) through 2021, with interest rates and commodity prices having perhaps the most significant impact.
The Reserve Bank of Australia (RBA) continues set the offical cash rate at historically low levels, with the current rate at 0.1%. The Bank is also expecting interest rates to remain consistently low until 2024. However, at the same time rates are rising in other countries, and are expected to increase further, and so this is what has kept pressure on the dollar and why the exchange rate continues to be so low.
In addition, it is historically the case that there is a strong correlation between commodity prices and the value of the AUD. In the second half of 2021, demand for iron ore and coal from abroad has fallen sharply, and so the dollar has similarly dropped too.
What is the impact of a falling AUD?
When the value of the Australian Dollar falls in value against other currencies, it means goods produced in Australia become cheaper when compared to those manufactured abroad and then shipped to Australia. When you buy goods from overseas when the value of the AUD is low, it simply costs you more.
Therefore, when the value of our currency is low or falling, you will get substantially better value when you buy an Australian product rather than imported goods.
What can I do so I am not affected by currency changes?
One of the key ways in which you can ensure that you are not too dramatically impacted by falls in the value of the Aussie dollar is by buying local as much and as often as possible.
By doing this, you not only avoid the price rises that come with currency fluctuations, but you also avoid shipping costs and delays — something which has been made worse during Covid-19 — and the inevitable panic buying that kicks in when your goods from overseas don't arrive in time.
Of course, you are not the only one who benefits when buy local — you also boost the Australian and South Australian economies, support employment, and ensure that production and manufacturing standards remain at the level we all demand and expect.
The benefits of buying an Australian made trailer
There are of course many reasons for buying an Australian-made trailer, but an important one is that the current value of the AUD against other currencies means the value you get is even better than ever. As above, when the exchange rate of the Aussie Dollar is low against other major currencies, the cost of locally-made goods is relatively lower and so offers better value in comparison with the cost of similar imported products
We are proud to design and manufacture trailers in Adelaide at our Pooraka workshop. In addition, we only use 100% Australian steel in all of our trailers, and prioritise our partnerships with local component manufacturers and suppliers.
Our team of specialists utilise the latest CNC machinery and CAD design software to streamline our production processes, and this means we can in turn pass further savings on to our customers, delivering the sort of value for money we all need at this time.
At Basic Trailers, we choose to operate in this way because we know we can rely on the quality of our products and suppliers, and that we are contributing to the local economy and supporting workers in South Australia. Our customers tell us they prefer a locally made Adelaide trailer too!
If you want to take advantage of the current value of the AUD, and support the local economy at the same time, call Sam at Basic Trailers on 0477 799 871, or get in touch via email and we will be happy to talk you through our complete range of box trailers, cage trailers, car trailers, flat top trailers, tipping trailers and stock crate trailers for sale.