Huge Demand for Tradesman Trailers as Building Business Booms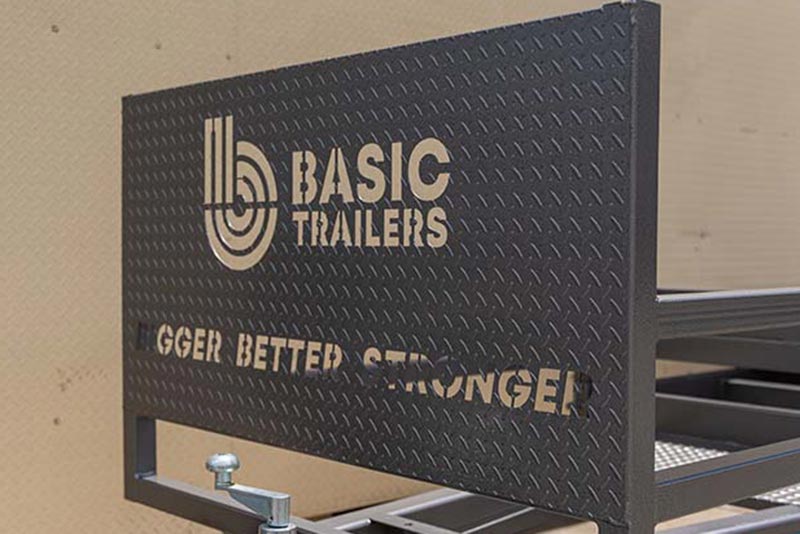 Despite the difficulties we have all endured over the last eighteen months or so, and the many sectors that have ensured hardship, it has not been universally bad news across the board. According to the Australian Bureau of Statistics, the first quarter of 2021 saw the construction and building industry in South Australia hit record highs. This was accompanied by strong growth in the number of tradies employed in the building industry, with the state leading the country in wages growth as well (up 4.9%).
While much of the boom has been supported by the federal government's HomeBuilder scheme (South Australia's per capita uptake for HomeBuilder was the best in the country), there was also a significant boost on non-residential construction during the same period as well.
There was further good news in the state budget, with the SA government announcing in August a $26 million boost to the building industry through the Construction Industry Training Board (CITB) Annual Training Plan. The aim is to significantly increase the number of apprentices in the building industry, as well as attracting, training and retaining skilled tradies and construction workers.
Tradie trailers designed to meet building industry needs
This rapid and ongoing growth in the building industry has, unsurprisingly, been accompanied by a huge increase in demand for tradesman trailers in Adelaide.
We are incredibly proud of our Basic Trailers tradie trailers, which are designed to make life easier for anyone working in the building industry in South Australia. Our focus is on quality workmanship, durability and delivering value for money, and we can custom build trailers to meet your specific needs, if required.
Our trailers are specifically designed and built for tradies working in building, construction, transport, landscaping, maintenance or any other business where you need a strong and reliable trailer that you can trust.
Our Adelaide tradesman trailers are packed with features
Our single axle and tandem axle trailers for tradesmen are designed to keep your tools and kit safe and secure when your trailer is parked up on site, and when you are on the road travelling to and from a job, with all doors and access points able to be locked.
We can also fit out your enclosed trailer with a range of different storage features that will make sure everything stays in place when you're on the move, no matter how challenging or difficult the terrain.
You can also customise a tradie trailer with a range of upgrades so that you get the exact specs you need to get the job done. For instance, you can upgrade the ATM to 4.5 tonnes, add roof racks or ladder racks, install a false floor or lift up rear doors, or add jerry can and gas bottle holders. If you have specific requirements, get in touch and we'll be happy to help.
Trailer Pay helps you get down to work quicker
Trailer Pay enables you to purchase a new Adelaide tradie trailer today and spread the payments to make it easier to manage your cash flow. We can also register your new trailer on the spot, so you can tow it home the same day.
Talk to Basic Trailers when you want to buy a tradesman trailer
Call Sam on 0477 799 871 or email us to find out more. You can also call in to our Adelaide trailer workshop at any time to see the tradesman trailers we currently have in stock, or talk to us about getting a custom built trailer designed to suit your needs.