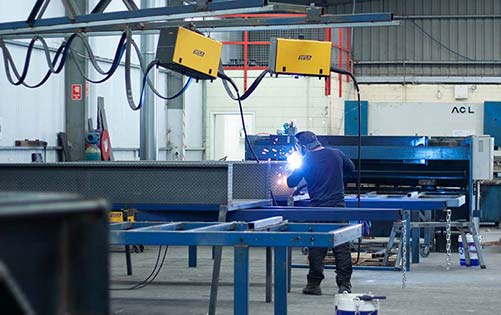 At Basic Trailers, we produce quality trailers in all sizes that offer great value for money. Read more about our welding and manufacturing process.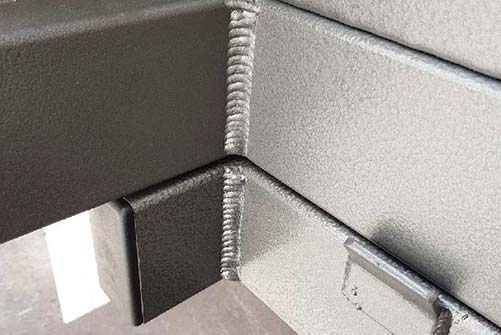 We use vertical up MIG welding when building our Adelaide trailers, and this ensures that they are strong and durable, as well as low maintenance.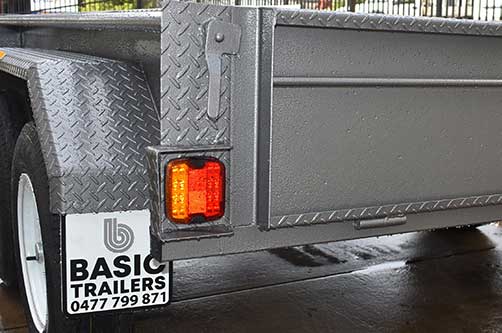 We manufacture trailers in Adelaide from Australian steel, and protect them against rust through applying self-etching primer and industrial paint.